After their wedding ceremony, Adriana + Dominic stopped the car for some South Philly Love!
Rebecca!!!!!  Happy New Year!!!  The blog photos are FANTASTIC!!! I'm in love with all of these pictures!!!! They are absolutely AMAZING!!! We're SO excited to see more and we are so overwhelmed with joy looking at the pictures and seeing the wonderful way you captured our special day!   THANK YOU SO MUCH!  
~Adriana and Dom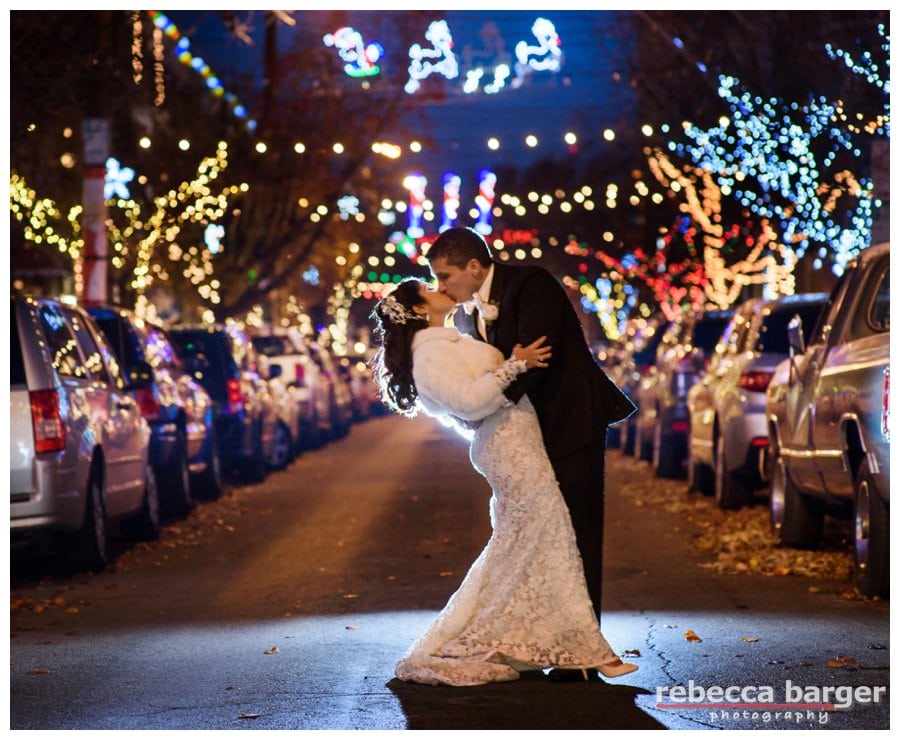 Newlyweds Adriana + Dominic stopped for a quick South Philly Christmas kiss! Gorgeous gown from Nicole Bridal.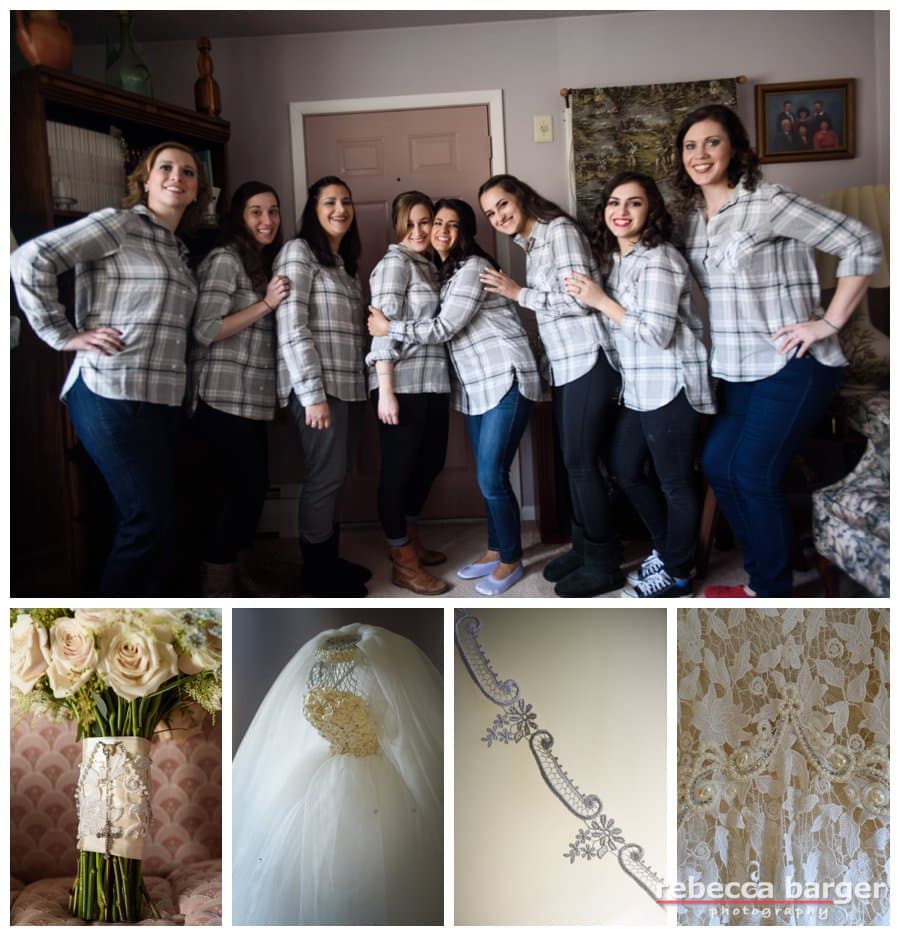 Adriana's unique Orabella gown was made of silk guipure lace, from Nicole Bridal, her something "borrowed" and something "old" was her mother's veil.