Rachael + William married on May 19, 2012 at Brantwyn Estate in Wlimington, DE.  They had their reception at Hotel du Pont.
Ohhh myyyy godddd Rebecca!!! They're AMAZING!!!!!!!! I'm speechless! And the slideshow was outstanding!!!!  I can't wait to see the gallery!  I just might watch this slide show about 100 more times tonight! ~Rachael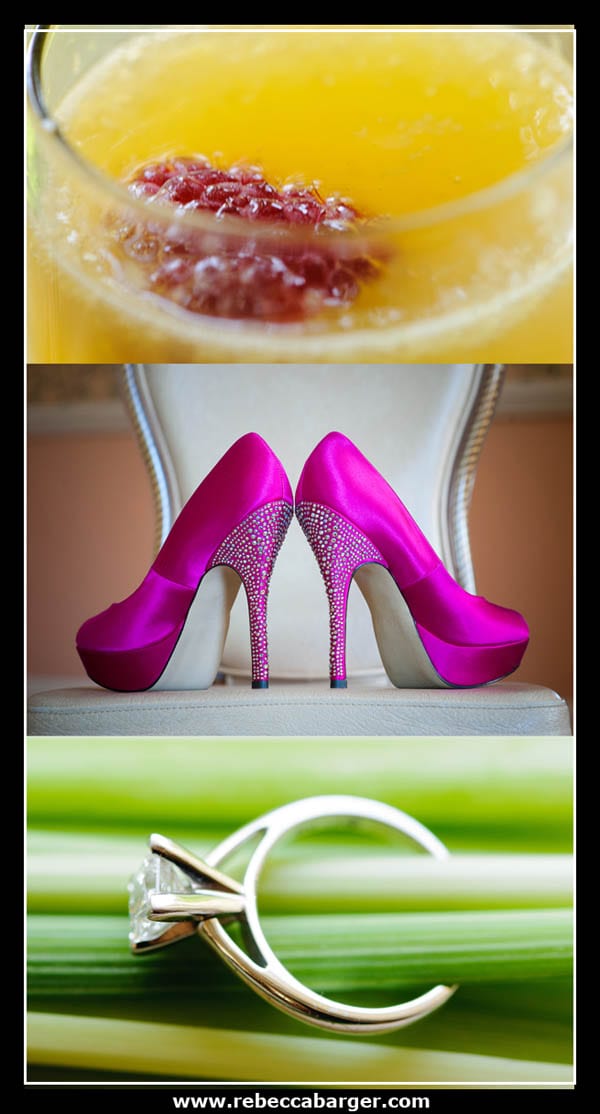 Cosmetics and hair design by Gloss Salon in Newark.
See Rachael + William's slide show!


Gown by Makayla from Amore Bridal in Dover, DE.   Flowers by Yukie in Wilmington.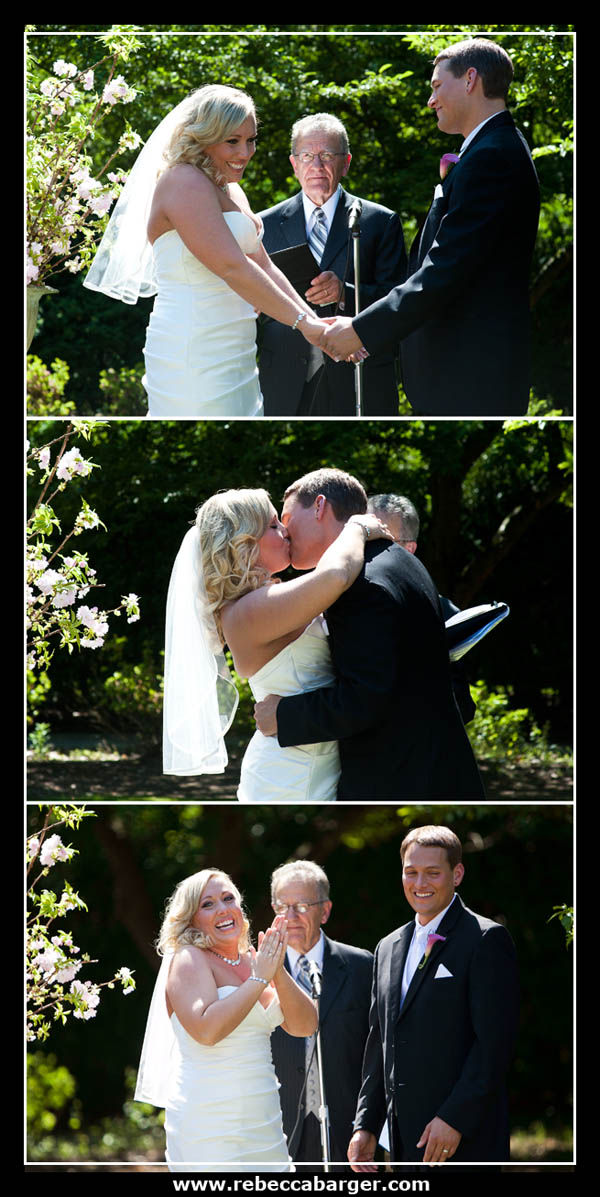 Wilmington's Gibraltar Gardens is a great spot for photos, along with Brantwyn Estate and Hotel du Pont, Rebecca Barger Photography.

Love the photo above, Amy Rae, thanks for second shooting with me.

Rachael wore two different pair of shoes, the ones above have their own tiara style strap! 
The du Barry room at Hotel du Pont looked fabulous, accented by  lighting from Silver Sound Entertainment.

Flambe is served!
Family & Friends of Rachael and Billy, please sign the guest register at this link, to be invited to see their entire gallery of images when they are ready.
x