Meghan + Carmen married during a springtime snowfall, with their celebration at The Ballroom at The Ben in Philadelphia.
Hey Rebecca, thank you so much, our pictures are amazing!  Just got a chance to sit down and look through all of the pictures!!   There was so many things that I had forgotten!  They are amazing and the ones from the reception are hysterical!   I have gotten so many compliments on them !!   We had such an amazing day- snow and all!  ~Meghan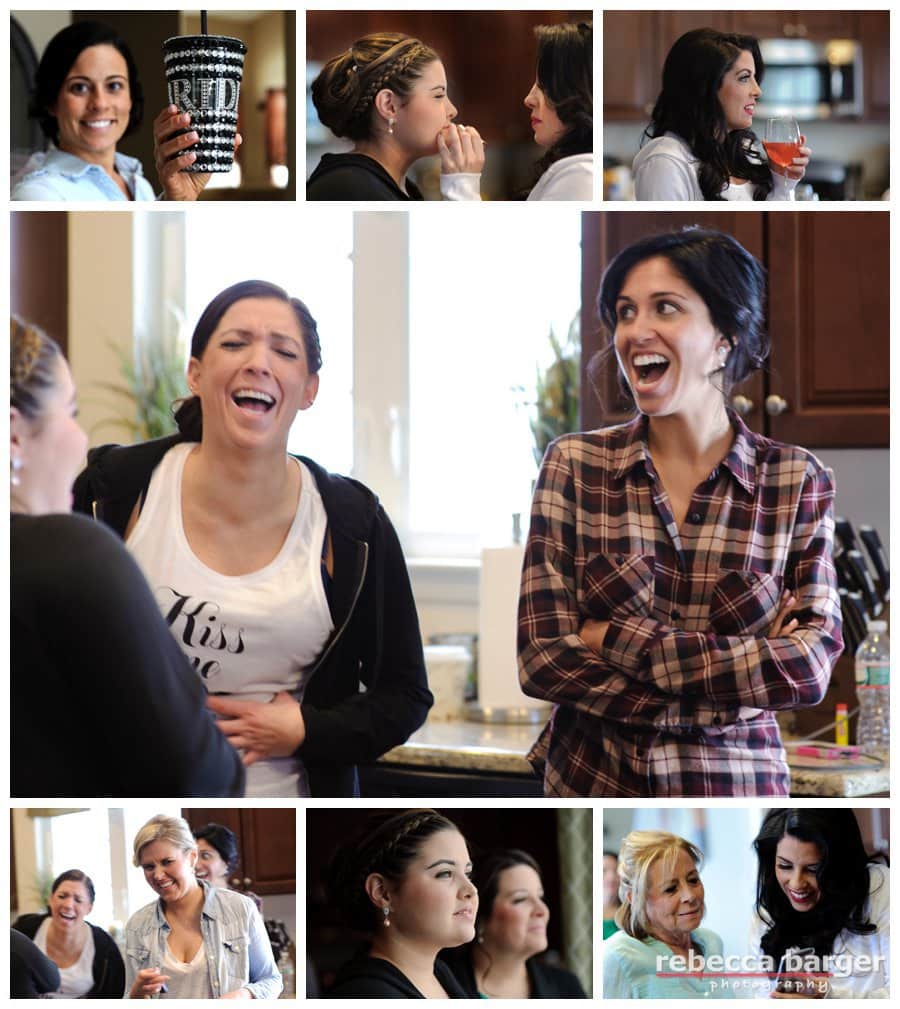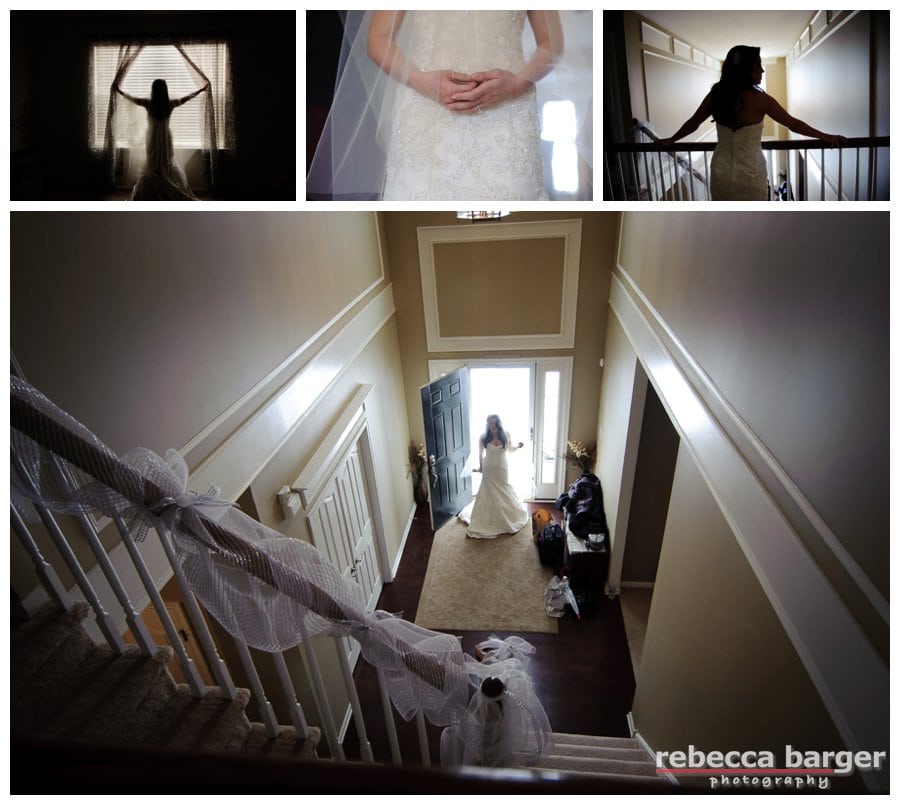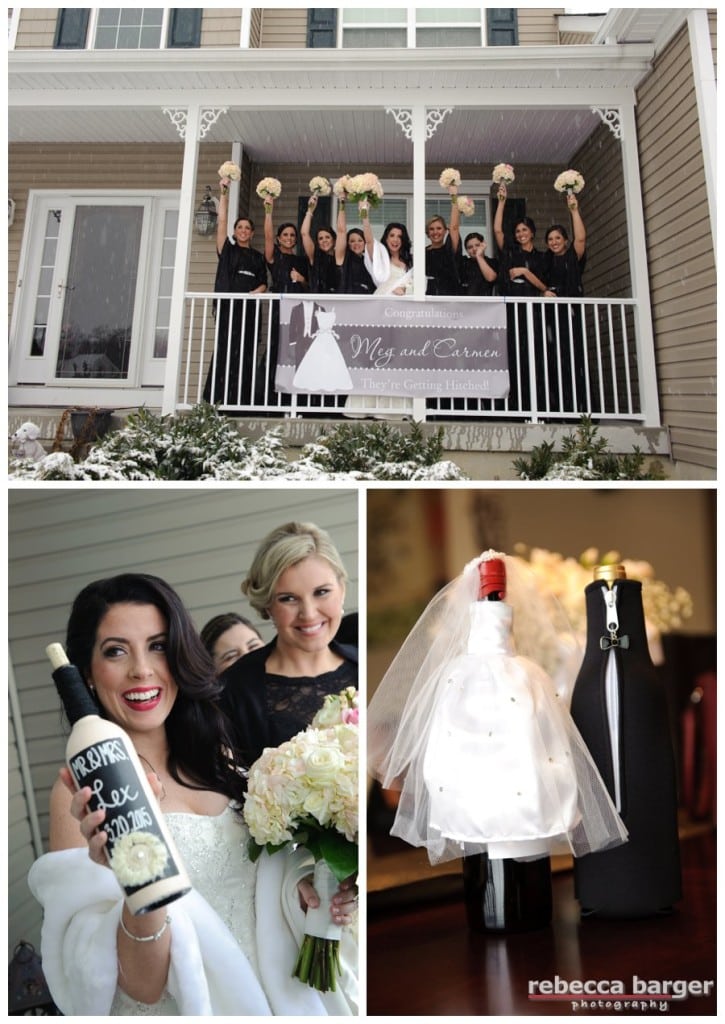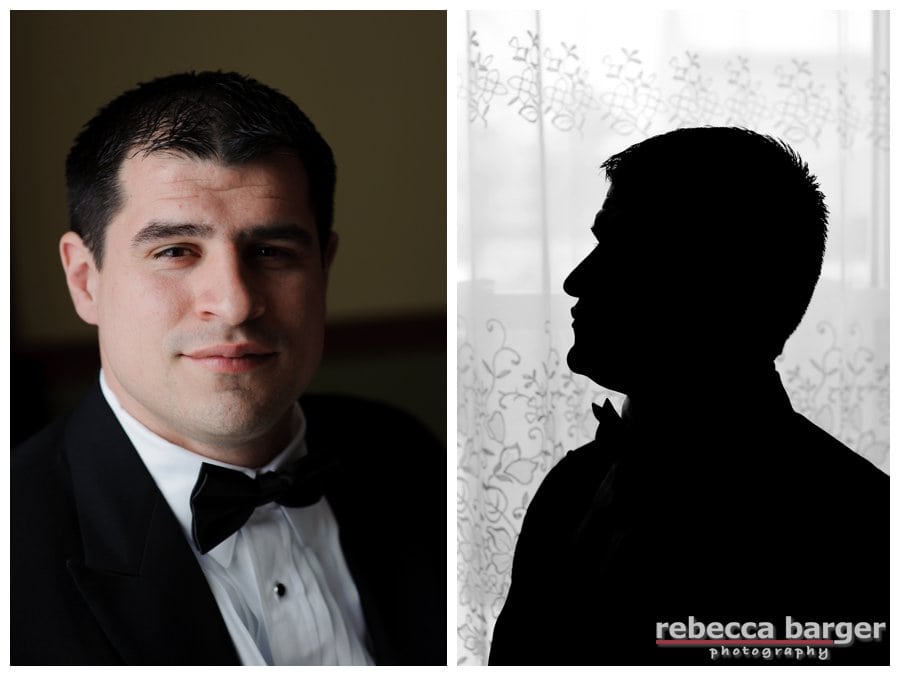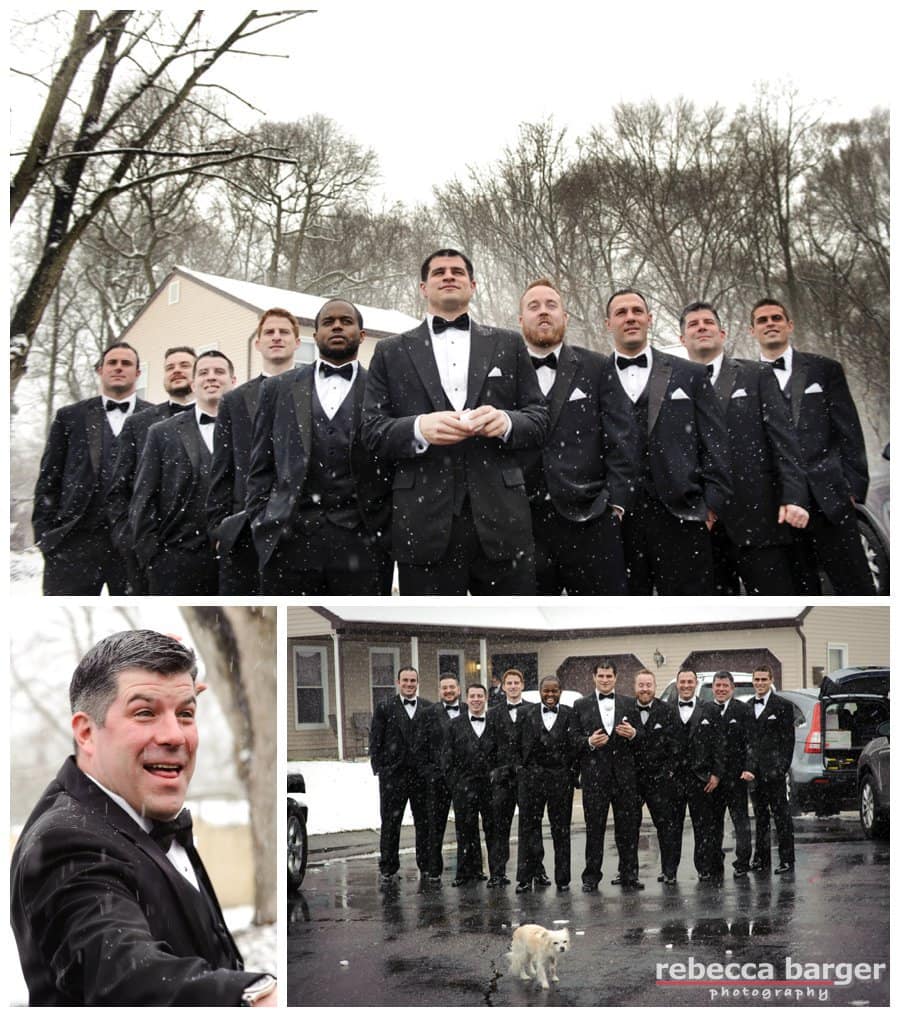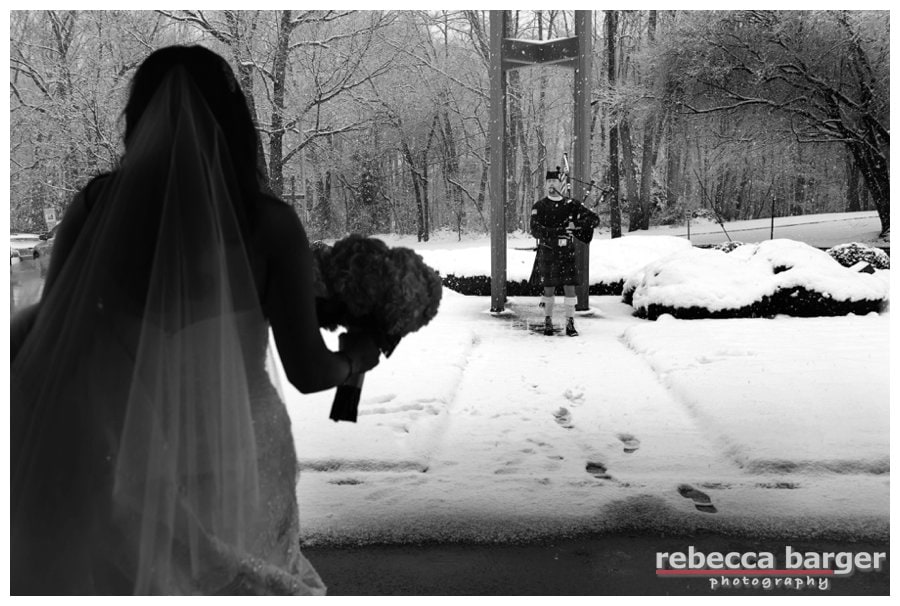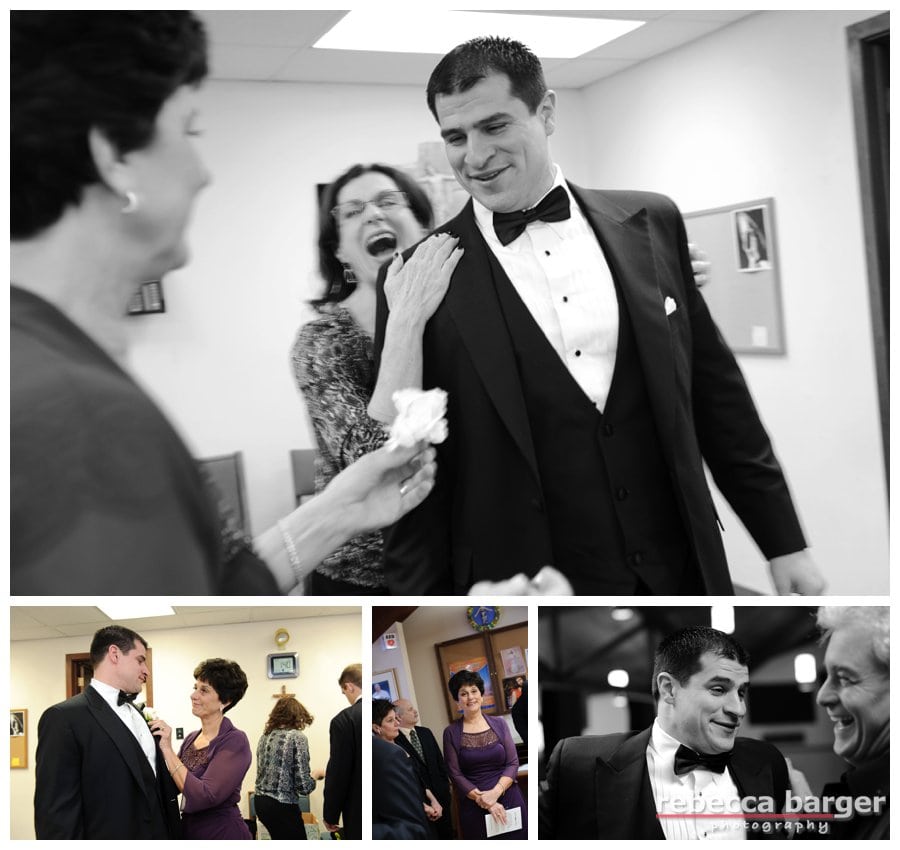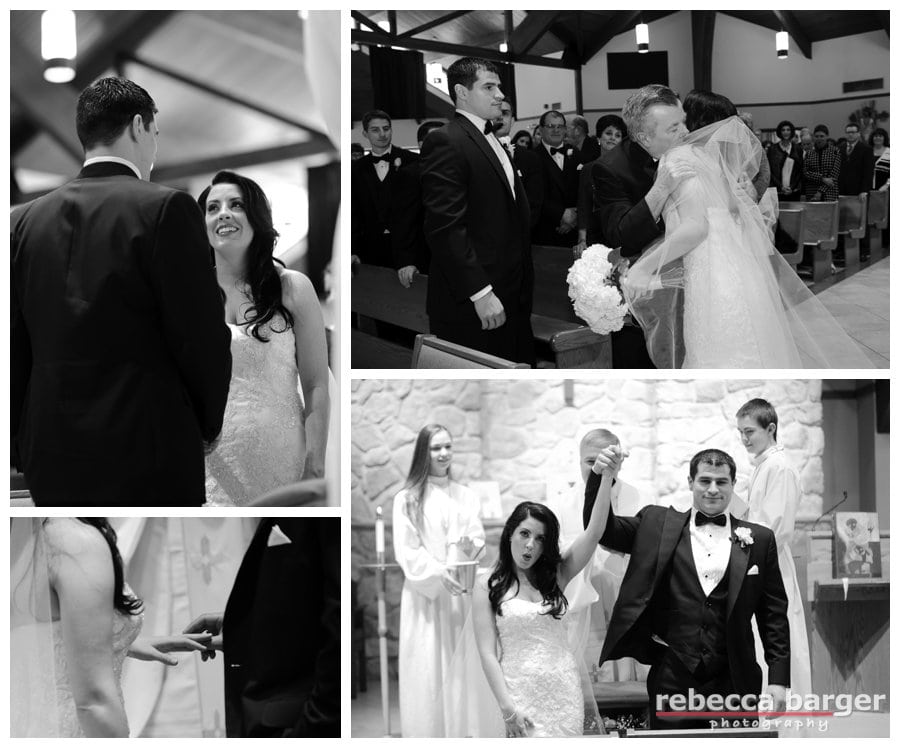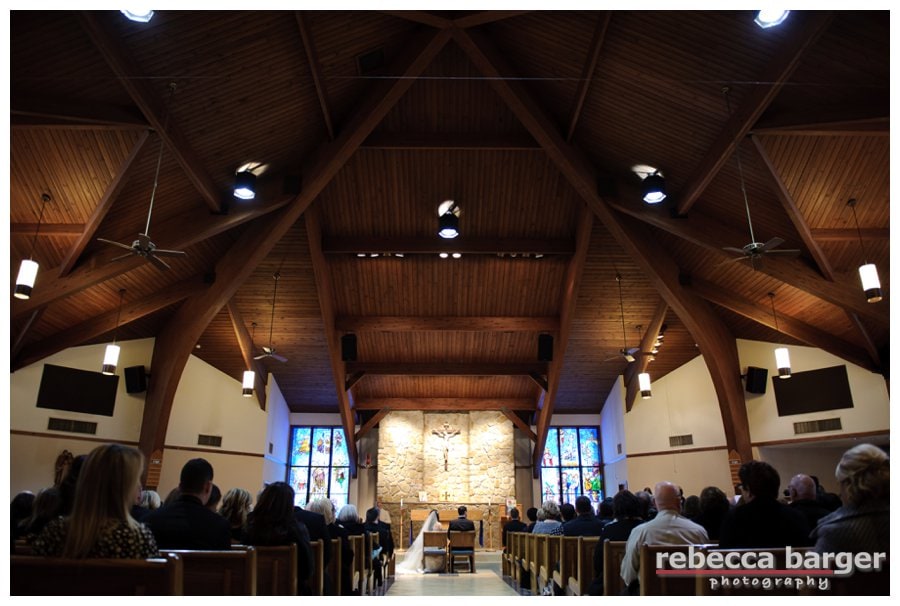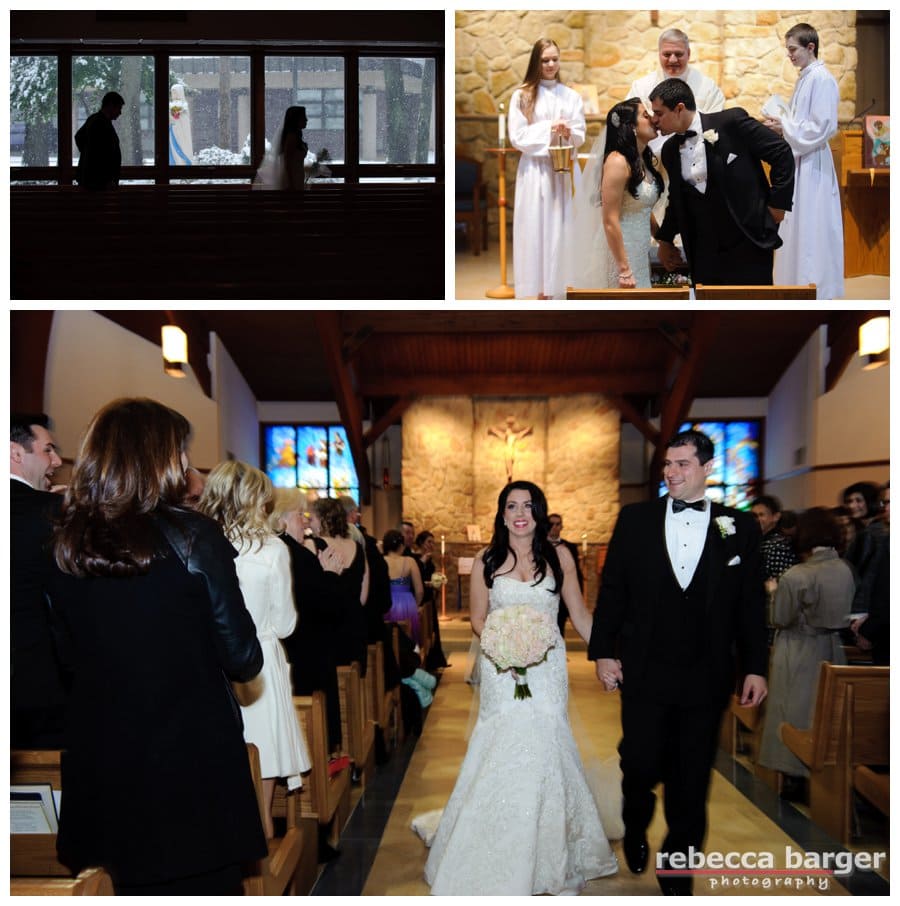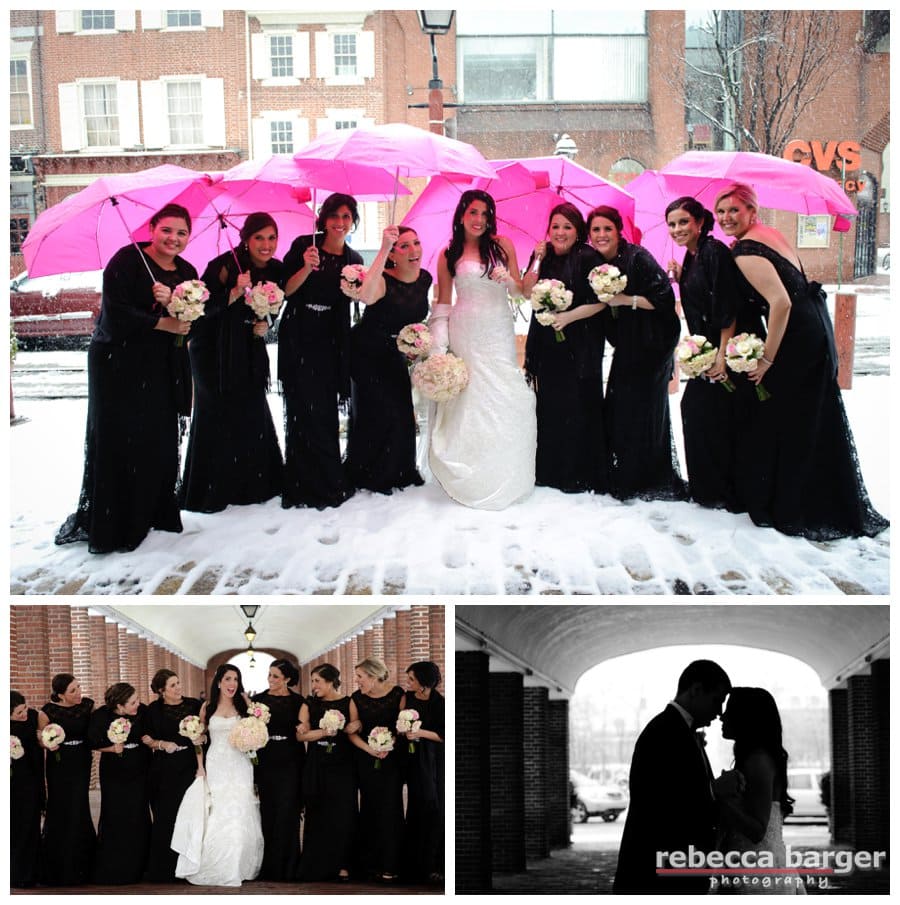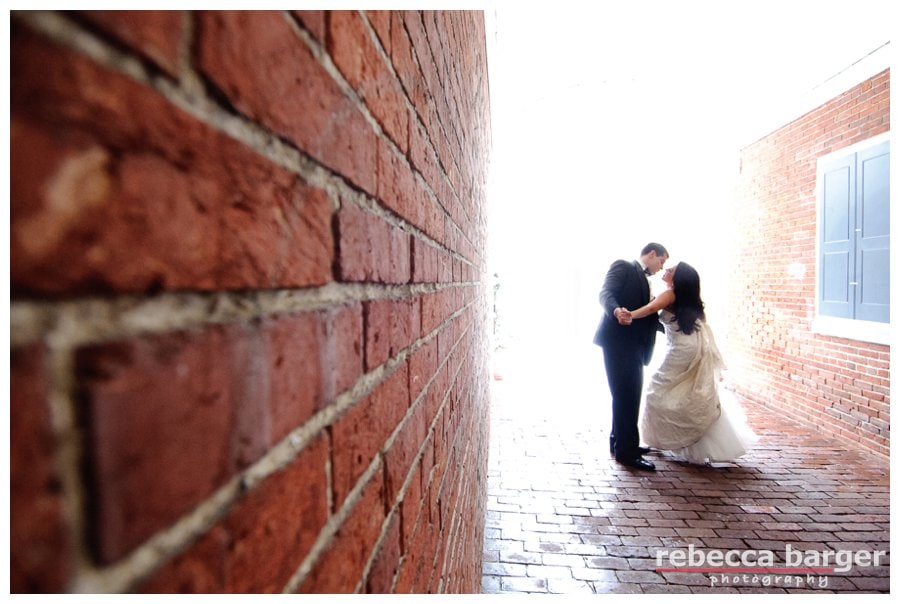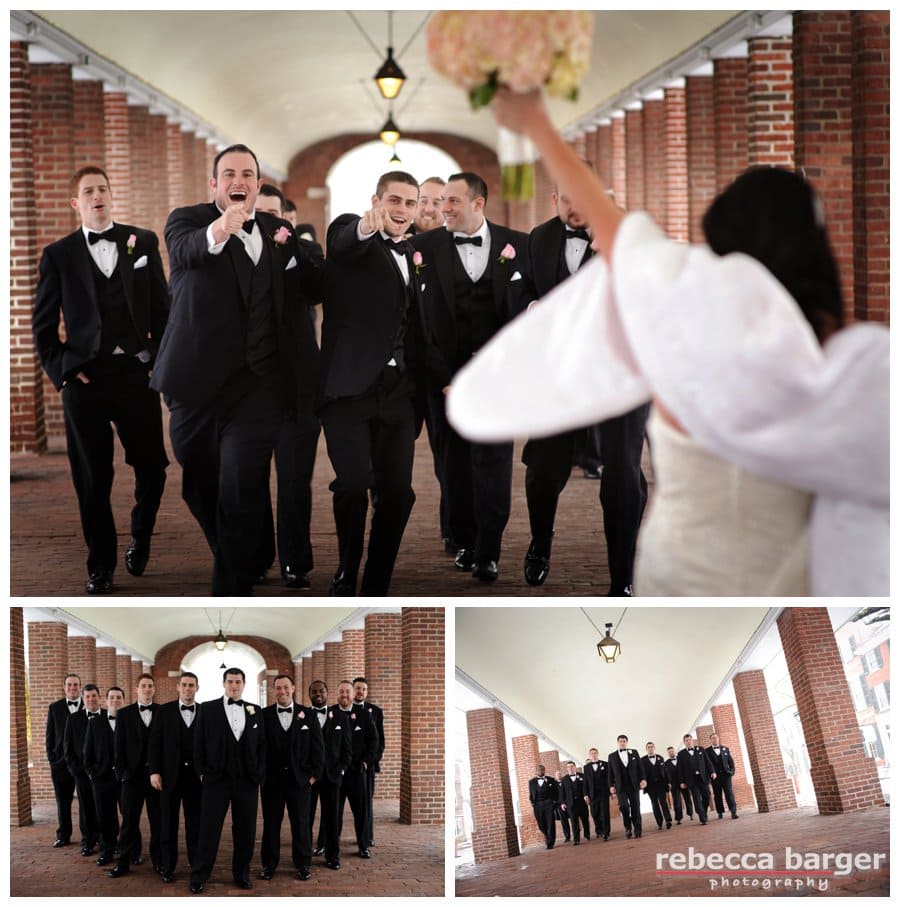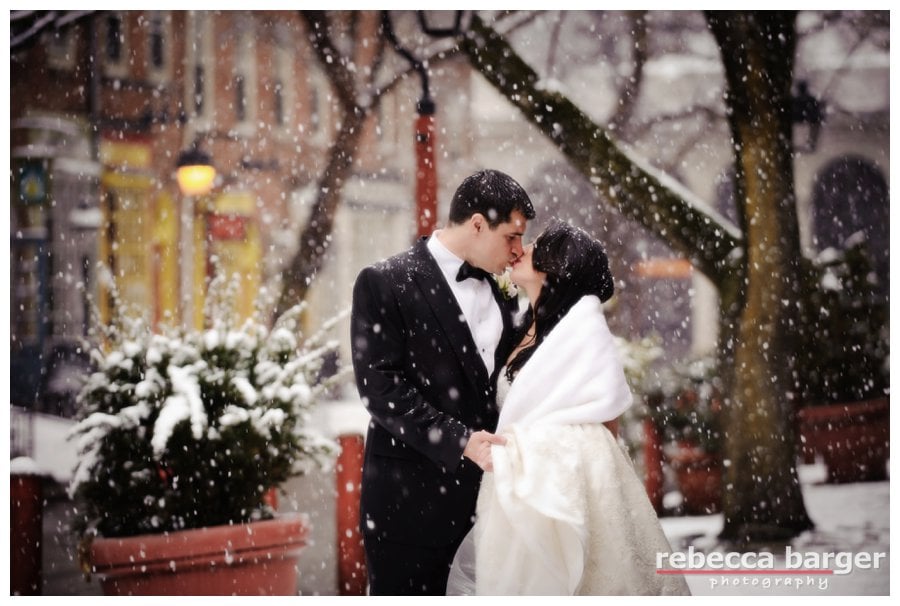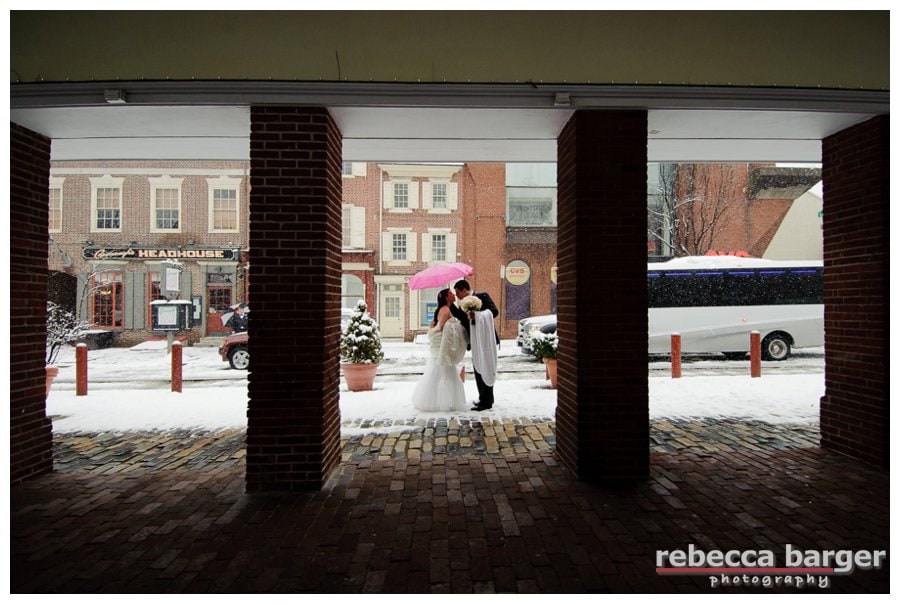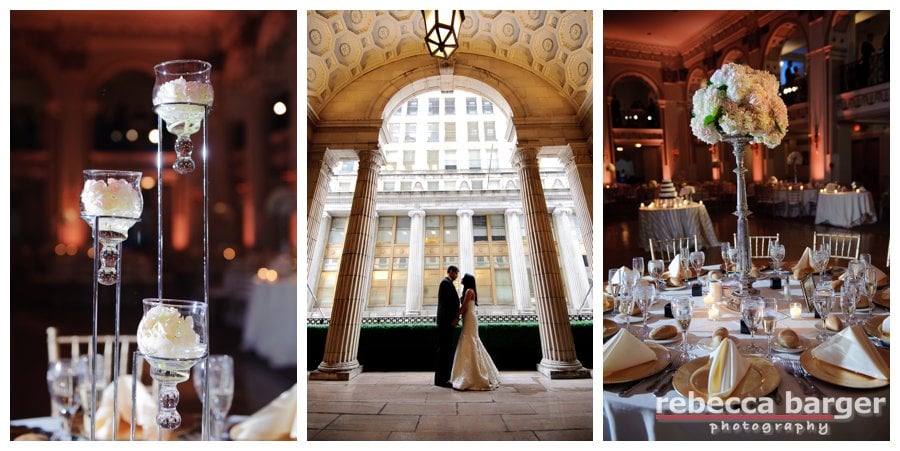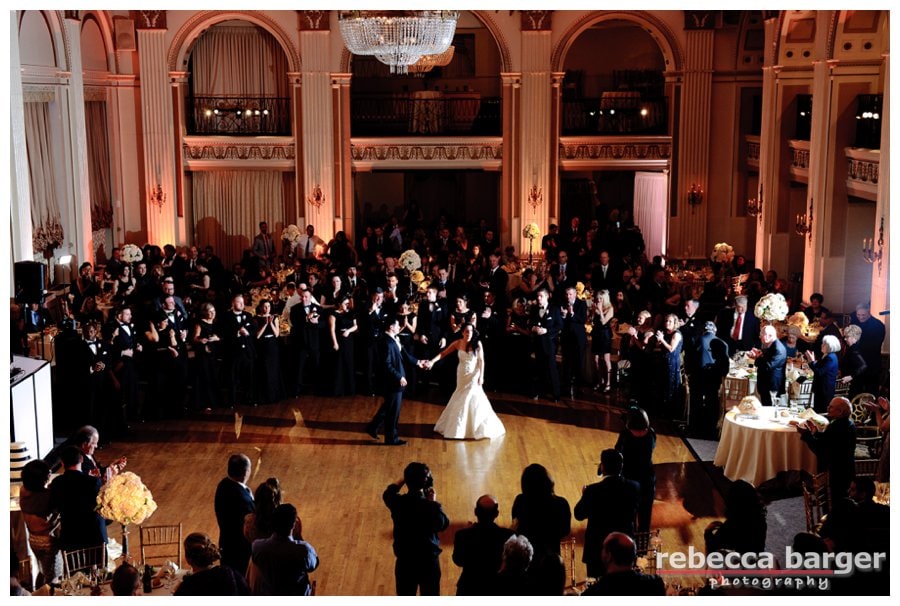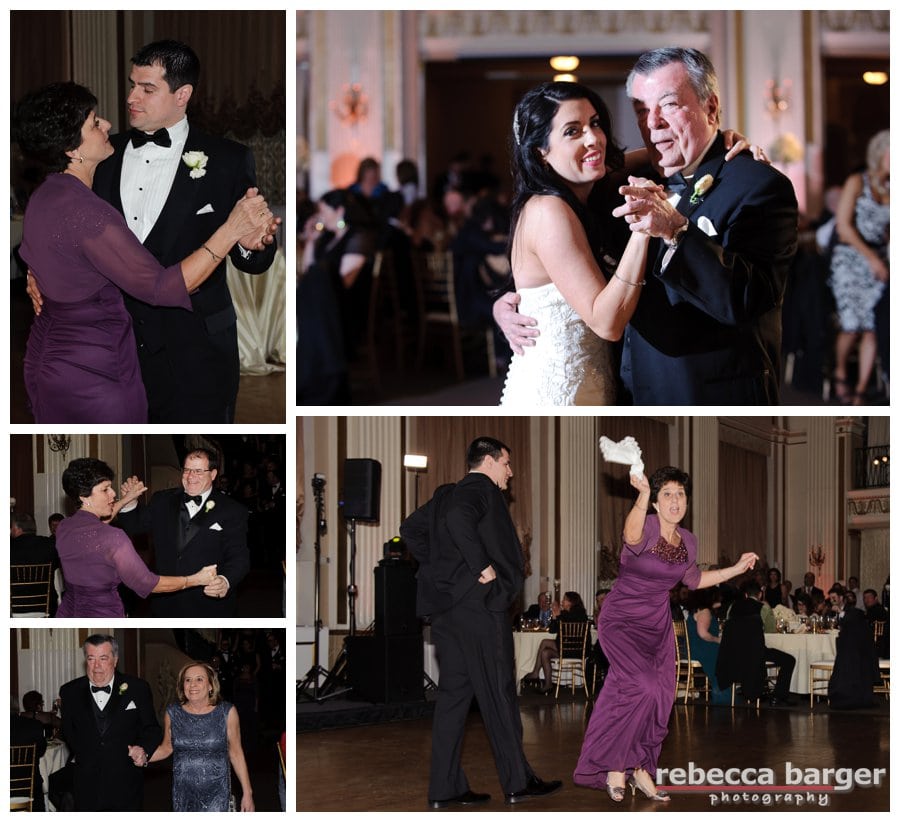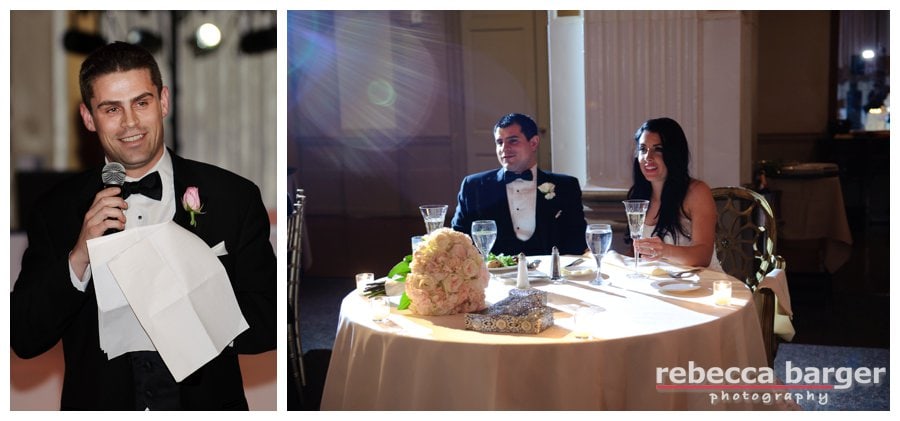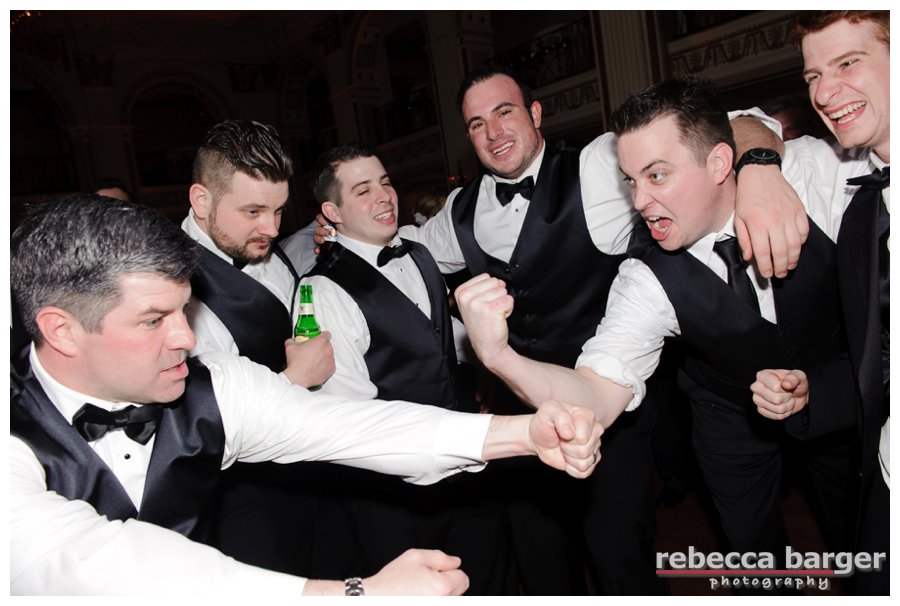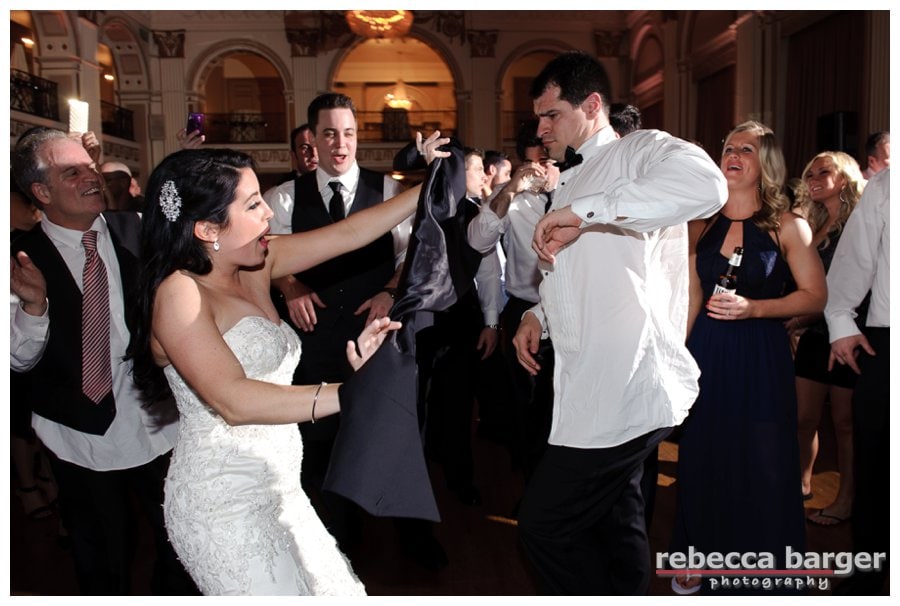 Thanks so much, Meghan and Carmen for sharing your special day with me, the snow did not stop you one bit!
~Rebecca Barger Photography at Ballroom at The Ben, Finley Catering, Philadelphia.