Stephanie and Zack are shown photographed through her veil on their gorgeous autumn wedding day at The Aronimink Golf Club, cosmetics by Cheekadee, hair by Brides by Beneditti.
Hi Rebecca,Wow -this was so exciting!  We love them!! Absolutely cannot wait to see the full gallery! Great job! Thank you, Rebecca!!!  ~Steph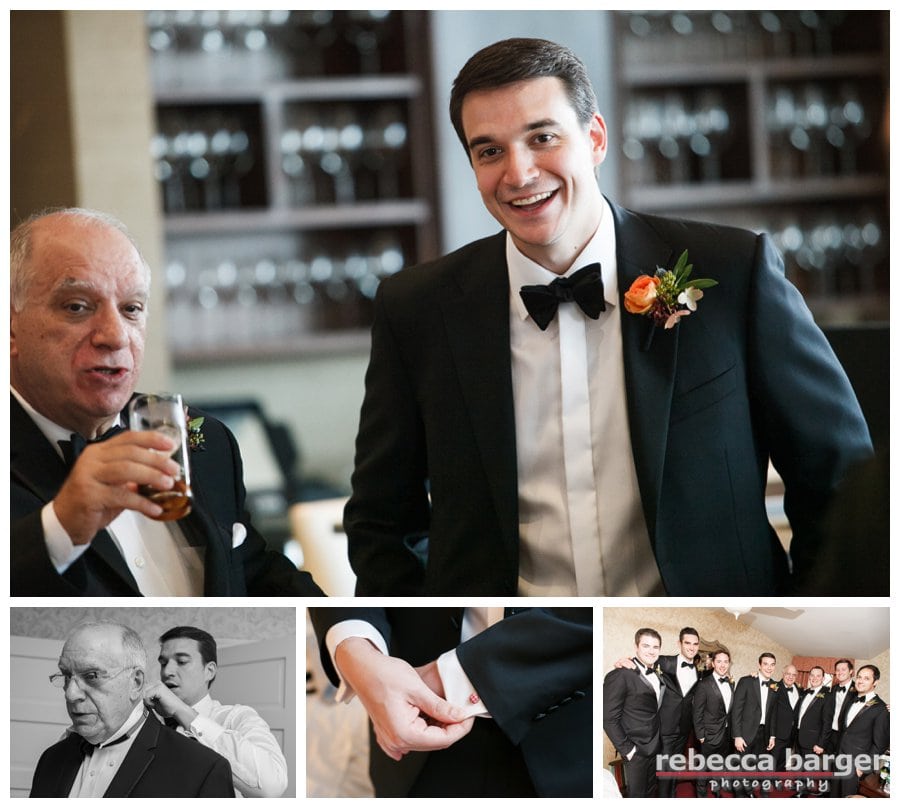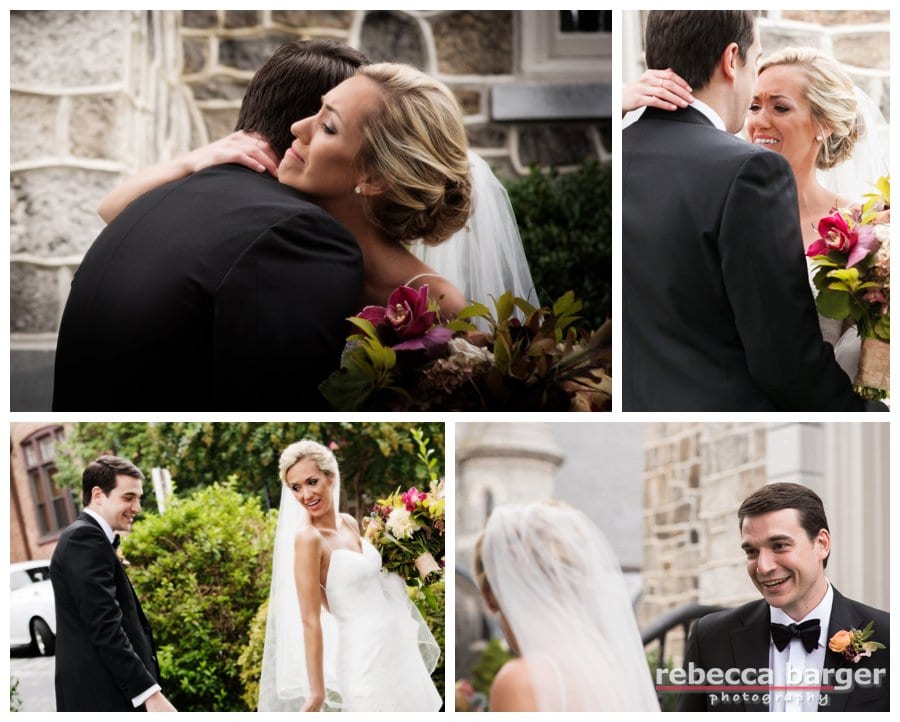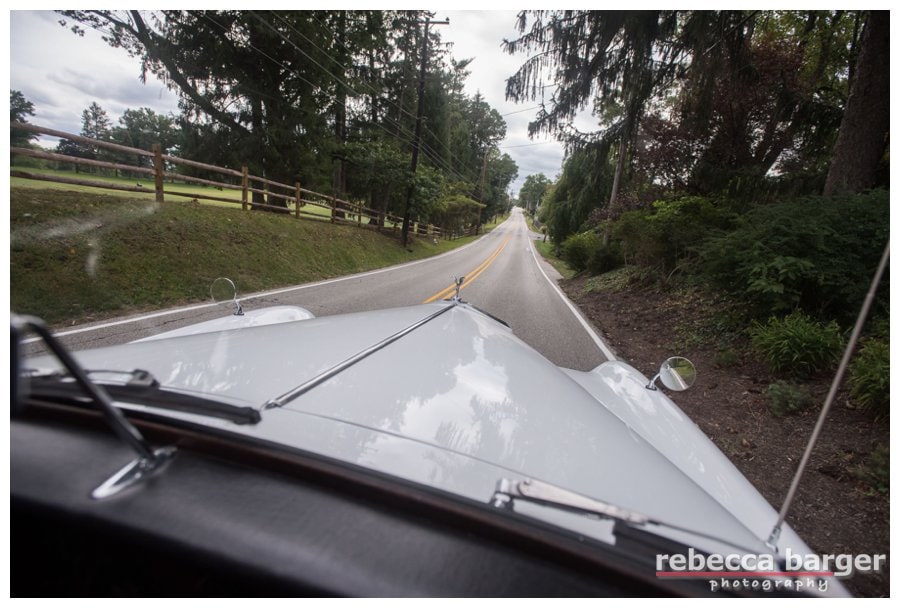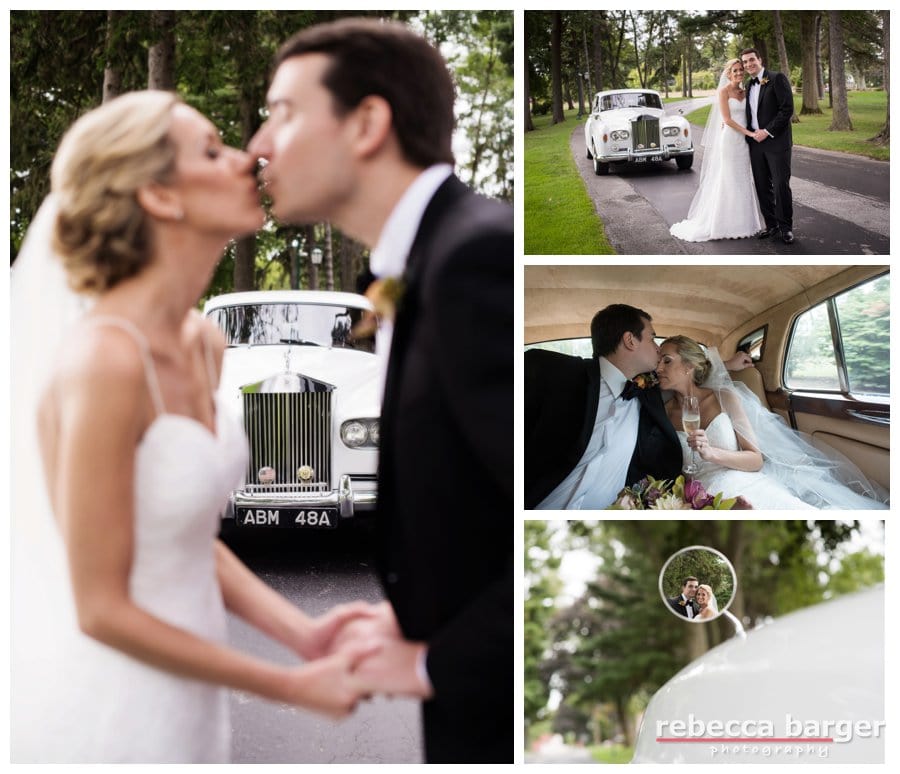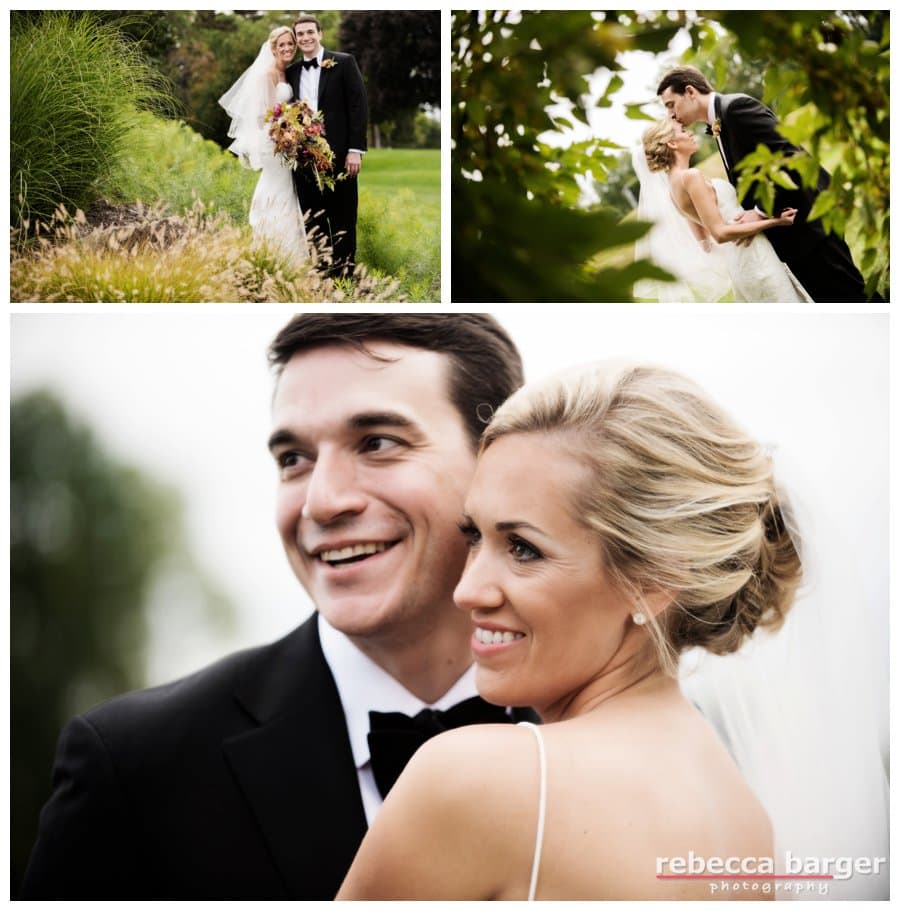 Gorgeous autumn wedding day images on the grounds of Aronimink Golf Club, Rebecca Barger Photography.